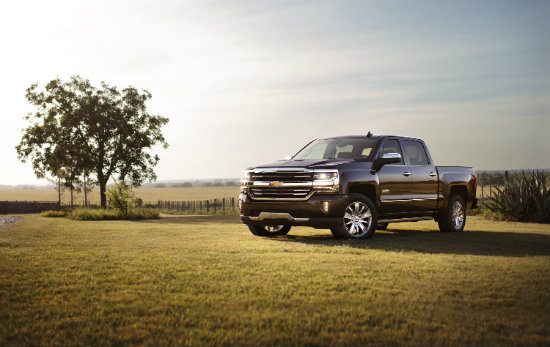 Average annual premium: $1,263
The Chevy Silverado has an impressive interior and is available in a variety of trim levels so you can find a version that meets your specific needs. A 5-star safety rating and the fact that the Silverado has a low claim record with insurers makes it an excellent pick that is affordable to insure -- $342 less than the nationwide average.
"Chevy Silverado trucks are generally less expensive to insure because they have standard safety features such as anti-lock brakes and side air bags," points out Thad Gentry, with United Auto Insurance. "In addition, industry statistics show the Silverado is involved a fewer accidents than passenger cars and, therefore, a lower risk vehicle," he continues.