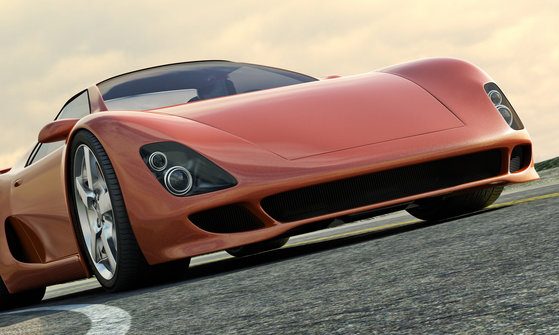 The type of car you drive affects your rates since the way in which one drives these types of cars differs. If an insurer's data says that drivers with your model vehicle have been in more accidents or filed more claims, then your rates will be higher.
Additional factors determined from your vehicle model:
Purchase price
Theft rate
Cost of repairs
Accident rate
Safety tests
And just because a car does well on safety tests doesn't mean it will be cheap to insure. Cars with extra safety features, such as collision-warning systems, may add to the price of insurance if the cost to repair or replace the feature is expensive. For many insurers, there isn't enough proof the added features are worth a discount.