In-depth home appraisals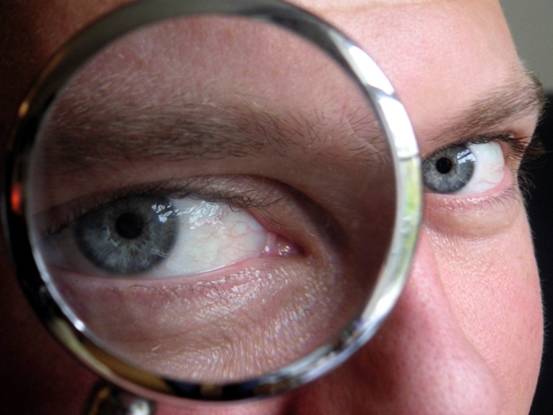 Traditional insurers use formulas to estimate how much it would cost to rebuild a home so an owner can decide how much home insurance to buy. (See "The basics of homeowners insurance.") High-end home insurers send professional appraisers to properties to see them firsthand and conduct comprehensive evaluations, Neis says.
The appraisers take measurements and photos, and describe in detail a home's amenities and materials, from the chiseled stone tub in the master bath to the Brazilian hardwood flooring in the living room. The detailed documentation helps determine the amount of coverage needed. Experts also give free advice on how to secure the property and prevent fires.
Ready to get a quote?
Get quick and easy insurance quotes