Car Insurance Quotes
I'm very sick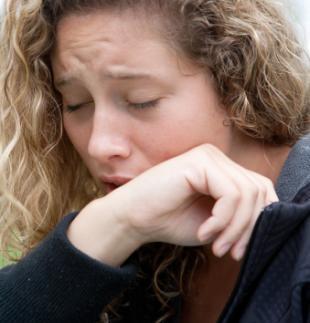 "I was [going] about 7 or 8 miles over the limit when I was pulled over," says Donna Maurillo of Scotts Valley, Calif. "I had bronchitis at the time, and as I pulled out my driver's license, I suddenly had a coughing fit. When I finally caught my breath, I handed the license to the officer. He stepped back and said, 'Never mind.'"
Ready to get a quote?
Get quick and easy auto insurance quotes
See the latest customer satisfaction
ratings for leading carriers with financial
strength ratings from AM Best

A.M. Best was founded in 1899 by Alfred M. Best with the mission to report on the financial stability of insurers and the insurance industry. It is the oldest and most widely recognized provider of ratings, financial data and news with an exclusive insurance industry focus. Ratings are issued on over 3,500 companies in more than 80 countries worldwide. Best's Credit Ratings are recognized as a benchmark for assessing a rated organization's financial strength as well as the credit quality of its obligations.
Find your car's

average insurance rate
Check rates for thousands of

2016

models
Car Insurance Tools
See the highest ranked carriers in customer service, claims processing, value, and other criteria
Get the approximate coverage costs for this year
Find out how much the average car insurance premium costs in each state
Find out what car insurance discounts you qualify for
ASK the
Car Insurance
Expert
Penny Gusner
Consumer Analyst