How May We Help You?
Our experts are dedicated to helping you understand insurance so you get the right coverage – and peace of mind. Our team is like you – we have auto, home, life and health insurance plans, too. We also want to find the best protection for our needs for an affordable price. We've learned about the industry and now we want to share our knowledge with you.
Our Mission
Insure.com aims to be the best consumer guide to insurance by providing trusted, accurate, informative and helpful content to serve and guide you as you make financial decisions that impact you and your family's lives.
Our Vision & Values
At Insure.com, we take away the uncertainty of insurance by connecting you with insightful, useful information, along with calculators and tools, in order to help you understand you and your family's insurance needs. With this unbiased information, you can get quotes and purchase your policies with some of the top-rated insurance companies in the U.S. for auto, life, health and home.
Our Achievements
How Does Our Team Accomplish This?
We know understanding insurance can be tough, even our experts scratched their heads when reading their first policy. We share our knowledge so you too can grow to be an expert.
We remove the mystery surrounding insurance jargon. Our editors and experts have decades of experience reporting and researching insurance.
Insure.com is not only a comprehensive guide but also an insurance marketplace, where you can get quotes and purchase policies with top-rated insurance companies for auto, life, health and home. Whether you buy insurance or not, our editors and experts will never know.
We continually strive to employ easier ways to explain insurance.
We simplify insurance with calculators and tools to help you pinpoint your needs and understand costs.
Our experts share their knowledge and information so you can make informed financial decisions and feel at peace.
Our Team
Our Insure.com team is made up of regular people with insurance policy needs, just like you. We just happen to know a little more about insurance than the average bear.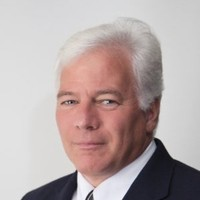 John McCormick
John is the editorial director for Insure.com, Insurance.com and CarInsurance.com. Before joining QuinStreet, John was a deputy editor at The Wall Street Journal and had been an editor and reporter at a number of other media outlets where he covered insurance, personal finance, and technology.
Nupur Gambhir
Nupur Gambhir is a content editor and licensed life, health, and disability insurance expert. She has extensive experience bringing brands to life and has built award-nominated campaigns for travel and tech. Her insurance expertise has been featured in Bloomberg News, Forbes Advisor, CNET, Fortune, Slate, Real Simple, Lifehacker, The Financial Gym, and the end-of-life planning service.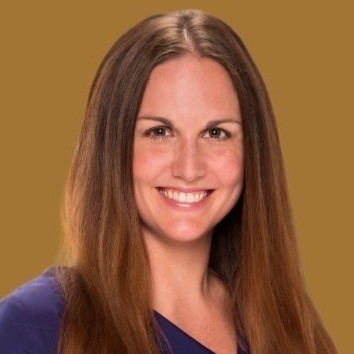 Laura Longero
Laura Longero is a content strategist and communications leader with more than 15 years of experience in content development in journalism, marketing and communications for start-ups to global companies. She started her career as a reporter and editor and honed her journalistic skills at the USA Today Network, working in several roles, as well as managing content and writing at MoneyGeek and XYZ Media.

Krishula Sinha
Krishula is a data science specialist, developing research and interactive tools to educate customers on their many options and help them make smart decisions. She also analyzes complex data sets and uses that insight to find the "story" behind the numbers to help site editors create content for visitors. She has a Master's in Business Analytics.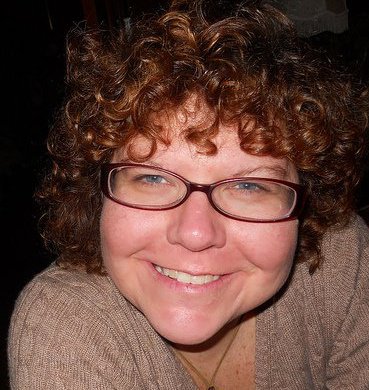 Charlene Arsenault
Charlene Arsenault is a communications leader and longtime journalist with more than 30 years of experience in content development, editing, media outreach and social media management. She has extensive experience on both the public relations and reporting sides of the service-journalism equation. Her work has been featured in dozens of publications ranging in a variety of subjects, particularly arts and entertainment. She's also the founding partner and president of a nonprofit that focuses on animal welfare.
Cynthia Paez Bowman
Cynthia Paez Bowman is a personal finance writer with degrees from American University in International Business and Journalism.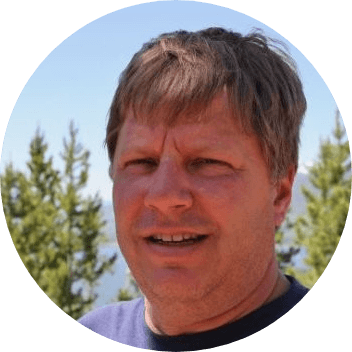 Mark Vallet
Mark is a freelance journalist and analyst with over 15 years of experience covering the insurance industry.
Erik J. Martin
Erik J. Martin is a Chicago area-based freelance writer whose articles have been published by AARP The Magazine, The Motley Fool, The Costco Connection, USAA, US Chamber of Commerce, Bankrate, The Chicago Tribune, and other publications.

Lena Borrelli
Lena Borrelli is a freelance writer from sunny Tampa Bay who has worked with such leading industry titans as Gronk Fitness, Morgan Stanley, Wells Fargo and Simon Corporation.

Shivani Gite
Shivani Gite is a personal finance and insurance writer with a degree in journalism and mass communication. She is passionate about making insurance topics easy to understand for people and helping them make better financial decisions. When not writing, you can find her reading a book or watching anime.
Geoff Williams
Geoff Williams is a freelance journalist and author in Loveland, Ohio, where he lives with his two teenage daughters.
Chris Kissell
Chris Kissell is a Denver-based writer and editor with work featured on U.S. News & World Report, MSN Money, Fox Business, Forbes, Yahoo Finance, Money Talks News and more.
We know insurance decisions can be tough and we're invested in helping you make wise choices to take care of your family. Insurance policies not only impact your bottom line, but they also can affect your future. We're here to help make that future safe and secure for you.