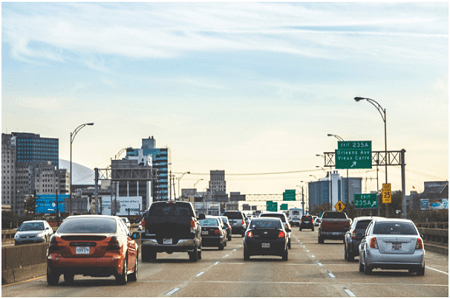 Average rate: $2,389
Average rate for the top-selling vehicle in the country first quarter of 2020F-150: $2,218
Average rate for the top-selling SUV in the country first quarter of 2020 Toyota RAV4: $2,467
Average rate for the top-selling sedan in the country first quarter of 2020 Toyota Camry: $2,589
Louisiana again is found to be the 2nd most expensive state in the nation for car insurance rates. It's the fourth straight year ranking second and all but one year of our study it has been in the top five. Louisiana has in fact topped the most expensive state list four times in the last ten years.
Louisiana's annual auto insurance premium is 57% higher than the 2020 national car insurance average and 4% more than its 2019 rates.
Some reasons for high rates in Louisiana include poor roads, frequent natural disasters, and a low overall credit score for motorists in the state. In addition, Louisiana residents are considered to be some of the most litigious in the nation. Louisiana has a direct-action law that allows residents to sue insurers directly. Lawsuits of this kind drive up the cost of insurance for everyone in the Pelican State. Until lawmakers figure out a way to rope this apparently broken system, auto insurance rates will likely continue to stay among the highest in the nation.
Not only does it have a high percentage of uninsured drivers, 13%, but 40% of those that are insured only carry state minimum coverage levels. Higher liability limits don't cost that much extra, and not only will get you better coverage but it may translate into you receiving reduced rates in the future as car insurance providers prefer drivers who continually carry higher limits.
To get the best rates drivers in Louisiana should work on building up good credit, keeping claims to a minimum (none is best) and a clean driving record.