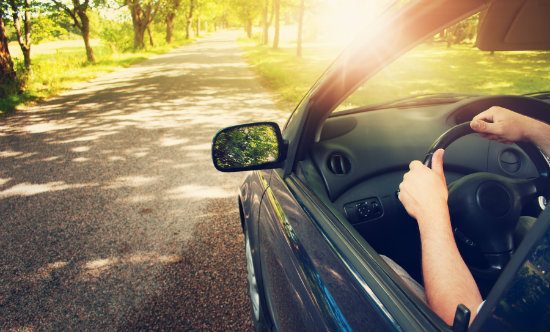 Insurance rates are impacted by a number of factors and many of them are related to the car you drive. While your driving record, credit history and where you live all have a big affect on your premium, so does the car you drive.
The claim history of your particular model will increase or decrease rates which means that if your car has a high claim history, you will be paying more to insure it regardless of whether or not you have ever made a claim.
Safety factors are also a major factor. "The overall safety record of the car impacts rates. Cars with high quality safety equipment usually qualify for premium discounts," advises Loretta Worters with the Insurance Information Institute.
The size of the car can also affect premiums. "Insurers not only look at how safe a car is to drive and how well it protects occupants, they also look at the potential damage a car can inflict on another car. If a specific car has a higher chance of inflicting damage on another car and its occupants, some insurers may charge more for insurance," says Worters.
Pricey cars tend to be more expensive to insure. "The cost of the car itself is major rate factor, as is the cost of repairs," warns Worters.
The type of car you choose to drive will also be factored into your premium. "Family-friendly cars are thought to be driven by more responsible drivers and result in lower insurance premiums," says Mike Kariotis, owner of Insure on the Spot. "Alternatively, sporty cars have a reputation of being driven by younger, riskier drivers and result in higher insurance premiums," he continues.
Luckily, the cars listed below are all cheaper to insure (some significantly lower) than the national average of $1,605. Reasons vary, some are chock full of safety features, others are unpopular with thieves or have low repair costs and many enjoy low claim rates.
Regardless of the reason, you will save money on your insurance bill (as long as your driving record is not littered with tickets) if you slip behind the wheel of one of these beauties.
Insure.com's annual customer satisfaction study can help you find the best car insurance companies when you are ready to insure a new car.